This guide assumes the Honeywell device is already installed and functioning manually. This can be checked by using the Honeywell device UI to control the HVAC system, and verifying that equipment turns on and off as expected. If this is not the case, check the Honeywell installation instructions, or contact an HVAC professional for assistance.
For devices in a retrofit, ensure that the thermostat has been removed from any previous account, and reset to factory settings before attempting to link the device to LatchOS.
Getting Started
To link a Honeywell thermostat with LatchOS, you will need Latch Manager app, and a LatchOS account with management permissions. If you do not have an account or need help with access, contact support@latch.com.
Linking a Thermostat
From the New Device screen in Latch Manager app, find the option to Enter Code Manually at the bottom of the screen.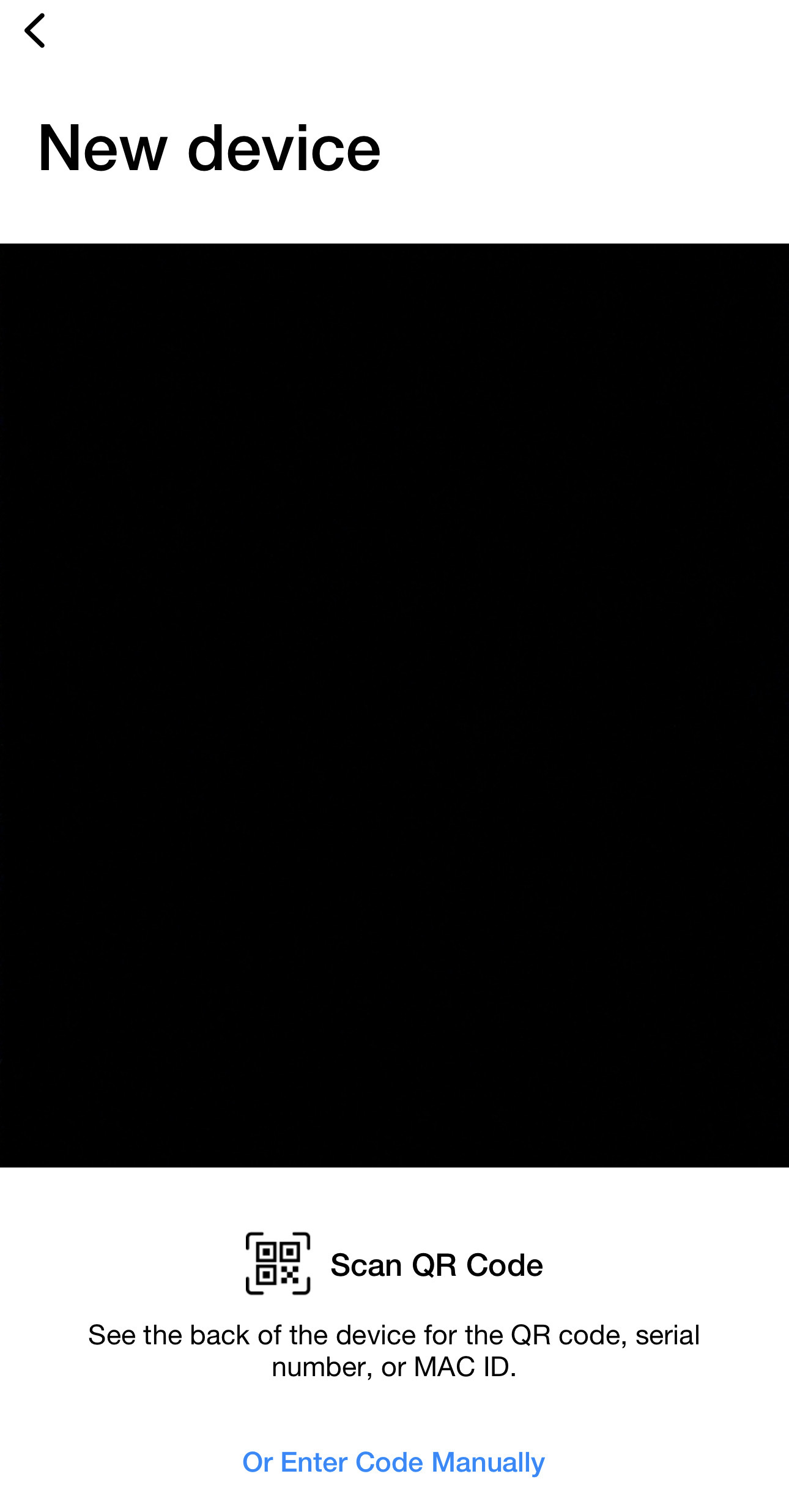 The unique identifier for Honeywell thermostats is the MAC ID, found on the label on the back side of the thermostat. Be sure that the wiring plate is not covering it.
Enter this value into the Latch Manager app, and select the property and unit that the device is installed in. Connect the thermostat back to the wall mount, to ensure it is powered and available.
To connect the thermostat to a WiFi network, follow the instructions specific to the device you are installing from Honeywell's support page.